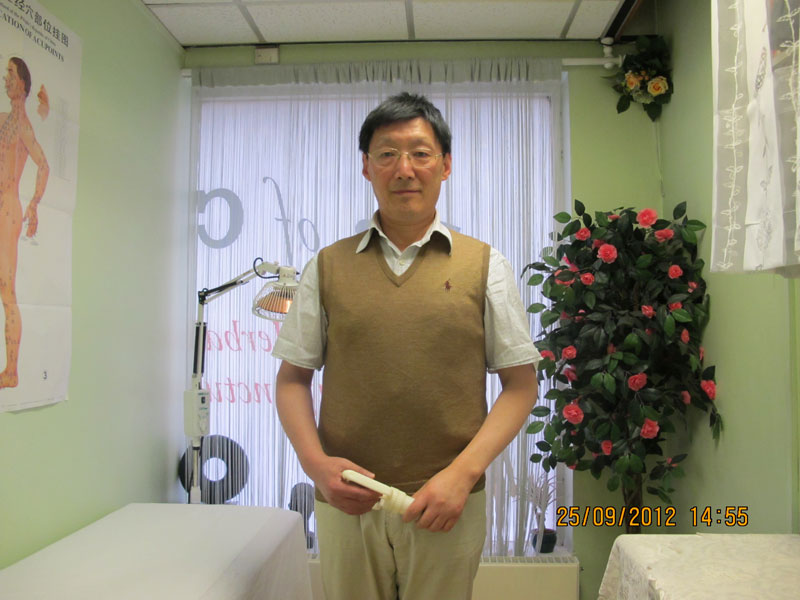 Dr Chang is a fully qualified specialist of Chinese Traditional Medicine (TCM) practitioner. He has more than 30 years experiences of Acupuncture and Chinese Herbal Medicine. He was educated in the University of Traditional Chinese Medicine in China. He also has extensive clinical experience in treating both common illnesses and difficult and complex local diseases and has worked in the leading herbal remedies clinics in UK.

He has practised in Leicester since 2000. In first 4 years, he worked for the Tian Tian company in 52 Charles street, Leicester and Coventry. He also practised as a mobile TCM doctor work around Birmingham and Nottingham. In 2005, he opened a Traditional Chinese Medicine Clinic called "Dr of China" at 147a Melton Road in Leicester.

The Association of Traditional Chinese Medicine (UK) is the most important association in UK, and all qualified TCM doctors should have membership to this organisation. There are about 800 members at the moment, with the most experience senior practitioners being awarded and categorised as Fellow members. There were only 40 fellow members in UK ( up to 2011) and Dr Chang is one of the most senior (having been a fellow member since 2010). He is also the only fellow member of The Association of Traditional Chinese Medicine (UK) in Leicester to date.
Dr. Bu was one of very famous TCM doctor in China. He is one of the best TCM doctors in the UK I have known. He is adept in treatment of difference difficult physical and mental problems or diseases. He also is a senior consultant in Dr of China. I have got a lot of advices and supports from him during my practicing. Here I strongly recommend these people who live around London area to see him.
Recommend by Dr Chang.
Dr Bu's working clinic is: Dr & Health, 637 Fulham Road, London SW6 5UQ The nearest Tube Station is Fulham Broadway Station. Tel: 0207 371 7773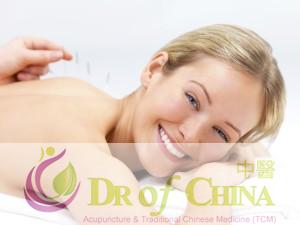 Acupuncture is a collection of procedures involving penetration of the skin with needles to stimulate certain points on the body. In its classical form it is a characteristic component of traditional chinese medicine (TCM). It has been categorized as a complementary health approach. According to traditional Chinese medicine, stimulating specific acupuncture points corrects imbalances in the flow of qi through channels known as meridians meridians . Scientific investigation has not found any histological or physiological correlates for traditional Chinese concepts such as qi, meridians, and acupuncture points, and some contemporary practitioners use acupuncture without following the traditional Chinese approach and have abandoned the concepts of qi and meridians as pseudoscientific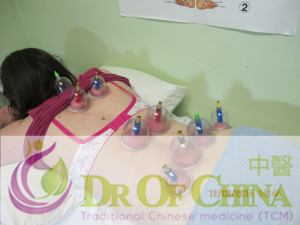 Cupping therapy is an ancient Chinese form of alternative medicine in which a local suction is created on the skin; practitioners believe this mobilizes blood flow in order to promote healing.Suction is created using heat (fire) or mechanical devices (hand or electrical pumps). It is known in local languages as Meyboom,baguan/baguar, badkesh, banki, bahnkes, bekam, buhang, bentusa, kyukaku, gak hoi, Hijamah, kavaa, mihceme,and singhi among others.
Tisane (UK /tɪˈzæn/, US /tɪˈzɑːn/), or herbal tea, is any non-caffeinated b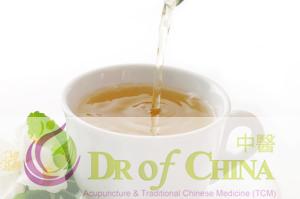 everage made from the infusion or decoction of herbs, spices, or other plant material in hot water. These drinks are distinguished from caffeinated beverages like coffee, mate, kuding, and the true teas (black, green, white, yellow, oolong, etc, which are prepared from the cured leaves of the tea plant, Camellia sinensis), as well as from decaffeinated tea, in which the caffeine has been removed. In addition to serving as a beverage, many tisanes are also consumed for their perceived medicinal benefits.